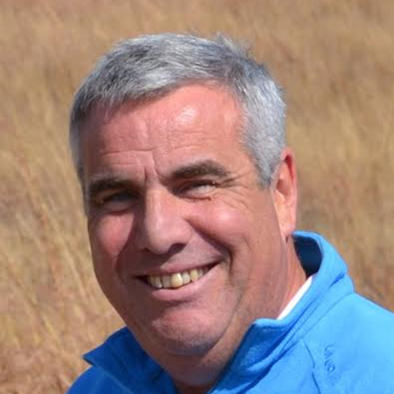 Tim Wright
Unlike most other people with a passion for the Great War, Tim has Disneyland Paris to thank for the start of his journey.
It was during a trip to Disneyland Paris over 20 years ago that Tim passed through Ypres and witnessed the Last Post Ceremony, an event that would change his life forever.
From that point, he spent any spare time that he had, visiting the WW1 battlefields of France and Flanders, walking the ground he had read about and gaining a full understanding of the events that will be etched in the history books of the commonwealth forever.
His thirst for knowledge of WW1 also introduced him to medal collecting, avidly researching and understanding the men behind the medals, the part that they played and the respective actions that they fought in.
Tim has strong family links to the Great War, his Grand Father, a member of the 2nd battalion Devonshire regiment was taken prisoner of war, captured during the 2nd Devons historic battle at the Bois Des Buttes on the 27th of May 1918, his great uncle was KIA on the 4th of June 1918 whilst serving with the 8th Battalion Gloucestershire regiment.
After many years of visiting the battlefields came the realisation that "you only live once" Tim and his wife decided to purchase a property in the heart of the Somme battlefields, give up the corporate treadmill and start living the dream.
Tim, a glass half full person with a zest for life, has been carrying out research and guiding groups large and small around the battlefields of France & Flanders for many years, sharing his passion and knowledge with anyone who wants to listen.
He also had in his own words " the privilege of being the founding chairman of the Somme branch of the Western Front Association"