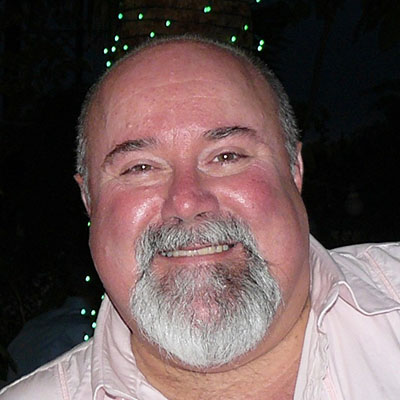 Mike Scott
Mike is from a service family, Army and Royal Navy, but spent most of his career in education including a period in management at one of the most prestigious schools in the United Kingdom.
In his thirty years as a teacher, mainly teaching History and the Humanities Mike led groups of students on tours across the world sharing his love of travel, culture and History with his pupils. This brought him to the WW1 battlefields, Germany, Austria, Poland, Czechoslovakia and Hungary. Eventually, he was leading groups doing charity work in Africa and Asia as well as introducing his students to the history and culture of the areas in which they were working. While still a teacher Mike acted as guide for some large companies running tours for schools though he has now worked for many more companies as Tour Manager and Guide since leaving education.
Mike took the opportunity to leave teaching in 2012 and run a tour company that mainly focused on tours to Europe but also some that went further afield such as to Malaysia and Borneo. Following many years in front of classes, assemblies and tour groups as well as in more formal settings, Mike is an experienced public speaker.
Mike is also a published author with a new book about 'The Somme Battlefields' out on 1 July 2016 and a new edition of his book on 'The Ypres Salient' to be published in early 2017.
Mike a member of the International Guild of Battlefield Guides (where he is a Council Member often representing the Guild in meetings in the Houses of Parliament), the Western Front Association, the Institute of Travel and Tourism and ETOA. He has a BSc in Computing, BA in Politics and History and a MA in Education. He works as an examiner at GCSE, International GCSE and International 'A' Level as well as working as a consultant to a School Tours Company.
Mike's special areas of focus for guiding are:
WWI – Western Front
WWII – Normandy
WWII – Battle of the Rhine
WWII – Dieppe
WWII – Holocaust & Third Reich
WWII – Malaya & Singapore
Cold War
India – First War of Independence, Wellington, WW2