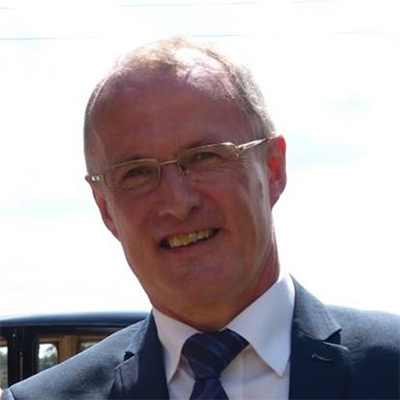 Jim Smithson
A retired deputy headteacher, Jim has had a passion for all things military since wargaming days back in the 1970's.  After working over 30 years in Germany, he was able to retire to a house previously purchased in France near Arras and take up his passion on a full-time basis.  During a multitude of visits to the battlefields of France, Belgium and Germany over 30 years, he has obtained an intimate knowledge of those areas and now feels it a privilege to be able to guide others around these most important pieces of countryside.
As an independent guide, Jim specializes in bespoke tours with the expertise to research and add that extra something to a tour when one or more relatives are involved.  He has carried out such work for the BBC in programs such as "Who Do You Think You are" and "Countryfile".
In addition, Jim is a writer, his first book being a widely appreciated volume on the first part of the Battle of Arras in April 1917 called "A Taste of Success".  He is currently working on a two-volume guide to the whole of the battles of the Great War in the area around that city for the same publishers.