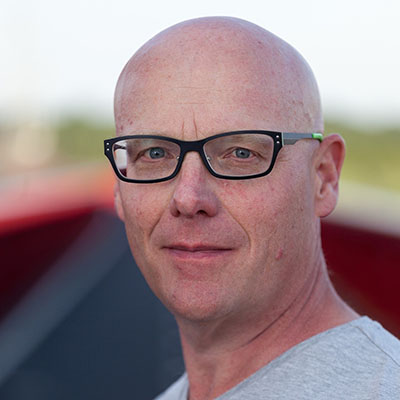 Jan Braakman
Jan Braakman (b. 1960) is a Dutch investigative journalist. He is the author of several books, specializing in regional stories in a historical context. His debut as an author of full-length non-fiction came with Tegendraads (2008), the story of a self-willed farmer who was fatally shot by a policeman in 1949. The death of the farmer shocked the local community, not the least because he had been a war hero during World War II.
His first English publication The War in the Corner (2012) was a revised version of his Dutch book Klein Nederland, a chronicle of a village in wartime Netherlands.
Mark Zuehlke, author of the Canadian Battle series described The War in the Corner as an "insightful dramatic, and evocative examination of the experiences of one small community during World War II. The stories of resistance patriots, German sympathizers and agents, people who hid Jews and downed Allied airmen are rendered in compelling detail, but so to is the story of more ordinary citizens who sought only to survive an extremely difficult time."
Jan works as a volunteer at the Information Centre at the Canadian Cemetery in Holten. He regularly publishes (in Dutch) short bio's about allied military who lost their lives in the Netherlands during World War II.
Jan's special areas of focus for guiding are:
WWII – Liberation of Holland
WWII – Dutch Resistance & Pilot Lines